2016 Ram 1500 named Consumer Guide Best Buy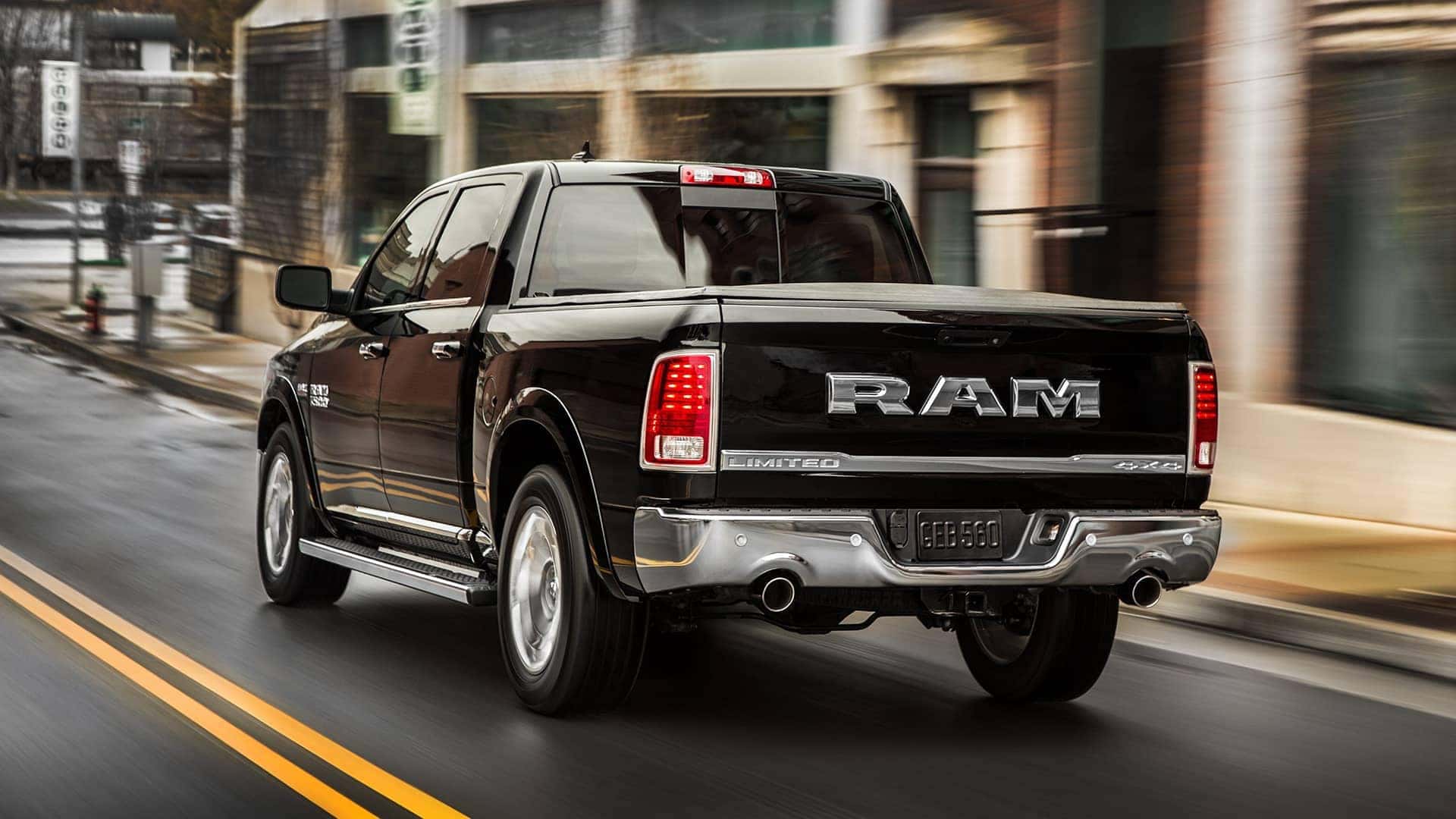 ---
The car market is a crowded one…to say the least.
Looking for a sedan? Choose from 40. Minivan? Only 15. Luckily, Consumer Guide put out its annual 'Best Buy' list, showing off which rides offer best-in-class value, and one of the Large Trucks to be named was none other than the 2016 Ram 1500.
Why exactly is the 2016 Ram 1500 a Best Buy? To start, this versatile, yet powerful truck has superior handling, an upscale interior and great fuel efficiency. Available in regular, extended (Quad) and crew cab styles, the Ram 1500 comes with a standard 3.6L V6, and available engines like a 5.7L V8 and 3.0L EcoDiesel V6 waiting in the wings.
One of the most important factors in an automobile – truck or not – is fuel efficiency. The Ram received an EPA rating of:
17/25 – V6 Quad Cab
14/20 – 5.7L Hemi V8 with 6-speed auto (2WD)
15/22 – 5.7L Hemi V8 with 8-speed auto (2WD)
13/19 – 5.7L Hemi V8 with 6-speed auto (4WD)
15/21 – 5.7L Hemi V8 with 8-speed auto (4WD)
20/28 – 3.0L Diesel V6 (2WD)
19/27 – 3.0L Diesel V6 (4WD)
New for Ram brand is the Laramie Limited, which is a mix of regal and rugged: the best of both worlds. Plus, not only is it great to look at, but the 4WD with diesel V6 also got a respectable 23.7 mpg combined rating.
The durable, luxurious, spacious and fuel-friendly Ram 1500 is certainly a no-brainer for such a prestigious list as the Consumer Guide 'Best Buy'. To check out the Ram 1500, visit your local Ram dealer at River Front Chrysler Jeep Dodge Ram in North Aurora. For quality and professional service, please call or book online to set up an appointment.