Dodge fulfills orders on 2015 Dodge Hellcat models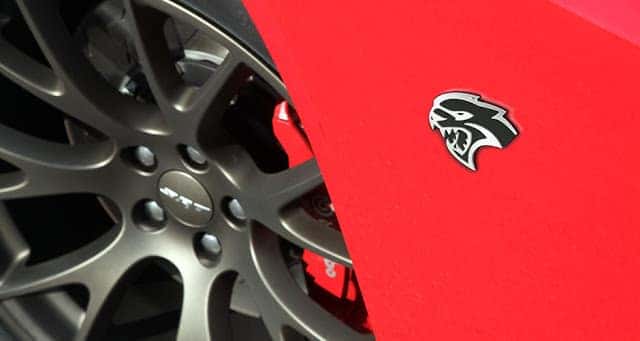 ---
The people want what they want.
The lightning-fast 2015 Dodge Challenger and Charger Hellcat models were met with such high praise and demand, Dodge quickly stopped production because they were unable to keep up with orders.
Recently, however, it was noted that the automaker would fulfill all scheduled orders of the 2015 models, and anything that was not scheduled would be canceled and those wishing to re-order would get a discount on a 2016 model.
Tim Kuniskis, president and CEO, Dodge and SRT brands with FCA US, said that "We could not have asked for a more enthusiastic response to the Charger and Challenger SRT Hellcats – it was absolutely unprecedented." Kuniskis added, "To meet this demand, we are more than doubling our SRT Hellcat production for 2016 and simplifying the process to make it easier for our enthusiasts to get their hands on the hottest muscle cars in history."
Dodge received more than 4,500 orders on the Challenger Hellcat, largely in part to its 707-hp and 650 lb-ft of torque, making it the fastest and most powerful muscle car on the road.
For more details on the Dodge Challenger Hellcat or Dodge Charger Hellcat, visit your local Dodge dealer at River Front Chrysler Jeep Dodge Ram in North Aurora. For quality and professional service, please call or book online to set up an appointment.