Ideas on where to hide all those Christmas presents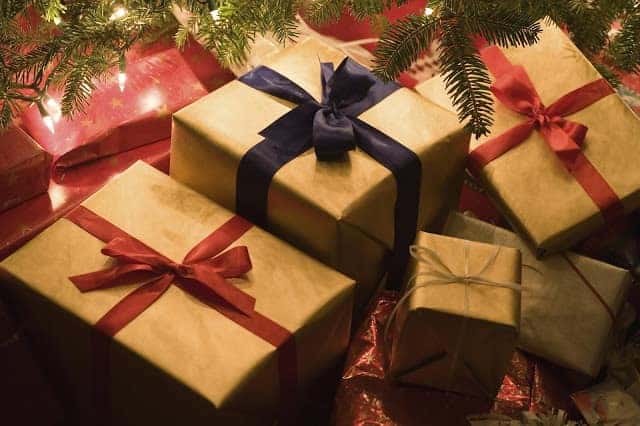 ---
Every year it's the same. You pat yourself on the back for getting all the holiday shopping done early…and then realize there's curious kids peaking from around the corner, just waiting for the opportunity to snoop around. Luckily, we've got a few helpful ideas on where to store those precious gifts:
1. Out in the open
This might sound like the worst possible place to hide something, but what kid would expect their present to be sitting right in front of them? Now, it would, of course, need to be in a box or bag, but having it right out there – with maybe some newspaper laying on top – would certainly be the easiest.
2. Garage
Most kids don't spend a lot of time in the garage – at least when it gets cold – so hiding them in storage containers seem like an ideal spot. Please note: if it gets too chilly in there, make sure to keep electronics inside the house. The very last thing you want is for anything to get damaged.
3. Attic
Much like the garage, the attic isn't a place frequented by children, so it's a great place to store them and walk away. Again, it might get cold up there, so any electronics should be kept where it's nice and warm.
4. Empty Suitcases
The older the kids, the smaller the gifts. As long as you're not buying Barbie's Dreamhouse, a great place to hide presents is an empty suitcase. Just bring it down from wherever you store it, stock it up, and put it back. If it has a lock…even better!
5. At a friend's house
There's no place your children won't turn over. You've exhausted every idea. On to plan B…a friend's house. It could also be a neighbor or family member, but the point is to get it out of there as quick as possible.
There are literally hundreds of possible hiding places – so seek them out, and keep those fingers crossed!
If you're in the market for a new car, truck or SUV to fit under that tree, visit River Front Chrysler Jeep Dodge Ram in North Aurora.