New Jeep Pickup and Grand Cherokee Hellcat are no longer rumors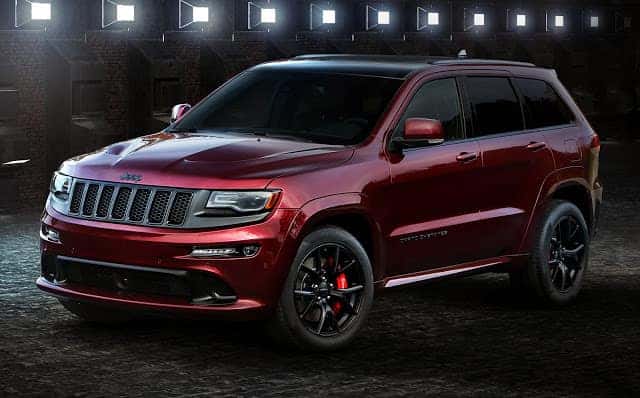 ---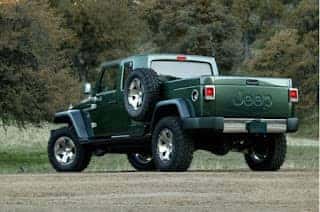 While an 'official' statement has yet to be released, it's a foregone conclusion that within the next couple of years, the roadways will be graced with the presence of a new Jeep pickup and Grand Cherokee Hellcat.
Last week, at the North American International Auto Show in Detroit, Jeep brand head Mike Manley declared that "before the end of 2017", a Hellcat engine would be placed inside a Jeep Grand Cherokee – which is music to many ears. If true, the 707-hp, supercharged V-8 engine would make the new Grand Cherokee arguably the fastest SUV on the planet.
Another bombshell was the announcement of a new Jeep Wrangler-based pickup truck. Expected by the end of 2017, the truck would fill the void left by previous Jeep pickups, such as the Jeep CJ-8 Scrambler, Jeepster and Comanche. Plus, with a gluttony of large and mid-size pickups already on the road, a smaller pickup truck would be a sight for sore eyes.
To check out the latest Jeep lineup, visit your local Jeep dealer at River Front Chrysler Jeep Dodge Ram in North Aurora. For quality and professional service, please call or book online to set up an appointment.