Springtime maintenance for your car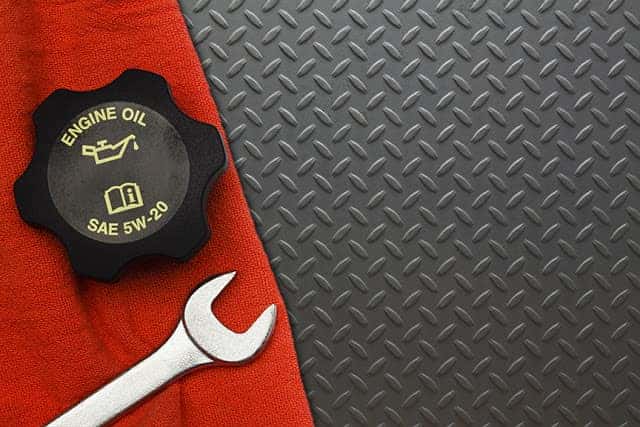 ---
You can finally breathe…winter is officially over. Take out the shorts, dust off the sunglasses and watch the flowers start to bloom because Spring is here – and while your car required a lot of prep for those cold, snowy months – the warmer ones are no exception. To see what you can do to make sure your ride is running smoothly, check out the following helpful tips!
Windshield Wipers
The snow, ice and overall cold temps can cause a lot of damage to those blades, so since it's recommended you replace them every 6 months, then now is as good a time as any.
Battery Inspection
Warm weather can actually be harsher on your car battery than the frigid cold, so stop by River Front Chrysler Jeep Dodge Ram and get it checked today!
Check Coolant
Depending on the coolant level, or its quality, you might be in store for coolant flush or fill-up. Without it could mean big problems later down the line.
Feel the Pressure
With the constant temperature fluctuations, your tires may be low – so fill them to the recommended levels. Under-inflated tires could cause you to lose valuable gas efficiency. Also, if it's time for a tire rotation, then make sure to do it.
Belts and Hoses
Open the hood and take a quick peak at your belts and hoses. If they look cracked, swollen, frayed or leaky, then have them checked out. When it starts getting hot, those suspect parts could go from bad to worse.
Keep it Cool
It's beautiful out now, but soon it will become hot and humid. Don't sweat it out with a busted AC system – get it looked at so it can be as efficient as you need (and want) it to be.
Give your car the spring treatment at River Front Chrysler Jeep Dodge Ram in North Aurora. For quality and professional service, please call or book online to set up an appointment.