What a car color says about you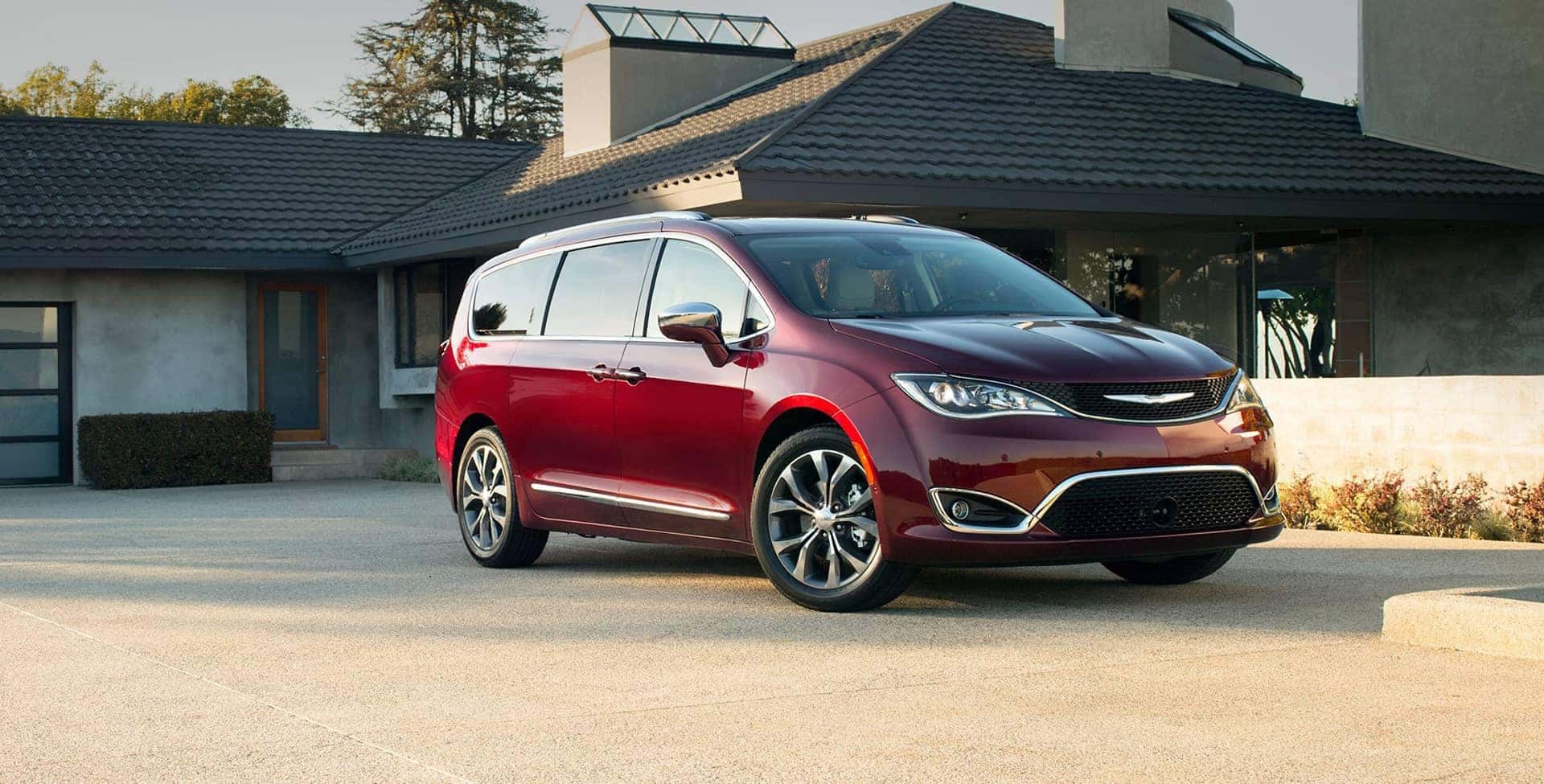 ---
Car colors. While it may seem like an easy choice, it's typically the one that gives buyers the most trouble.
"Will it attract more dirt?"
"Am I going to like it in a year?"
"How will it look at night?"
Yep, there are many factors that go into choosing the right hue, including personality. It's a known fact that the color one chooses indirectly tells others what kind of person you are…which now makes the decision even tougher.
Nancy Lockhart, color marketing manager with Axalta Coating Systems (previously DuPont), said that "Color preferences change throughout time and may differ by region or vehicle type." Lockhart added, "The personality of the vehicle is as important as the personality of the buyer. The vehicle style, design and branding can influence color choices."
Below are some of the most popular car colors what they might say about you.
White
It might be the color of your mp3 player, but it's arguably one of the most sought-after in the new car market. It's been known that owners exhibit a 'fresh, young, modern face' and that they have 'taste and elegance'. Another reason for choosing white could be a brighter, cooling color in a warmer climate – however, it can show dirt a little more than other choices.
Black
Luxury. Black – which is currently the most popular car color – is the color of the sophisticate, and expresses itself as important, classic and in control.
Silver
While it might not be everyone's first choice, silver tells everyone that you're 'high class', and shows security and style. Another plus is that it won't show as much dirt as a white vehicle, and won't get as hot as a black one. Silver truly is the perfect compromise.
Gray
"The gray car driver doesn't want to stand out", says Marcie Cooperman, professor of color theory at Parsons The New School for Design, in NYC. A person driving the gray vehicle shows dignity, tradition and maturity, caring more about status-quo than status.
Red
ACTION! POWER! MASCULINITY!
If these three adjectives call your name, then red might be your color. Interestingly enough, red signifies something different between men and women. For men, it shows off great status, plus it allows one to 'flex their muscles on the road", says Cooperman. However, for women, it represents 'confidence' and 'fun'. Although no matter who's driving, it's hard not to stare at such a striking vehicle.
As for the remainder of the colors, blue gives off a nice, stable family appearance, and is generally a practical, happy color for many. Brown and Beige exude a quiet peace, while the driver welcomes value and hopes for many, memorable years with their purchase and don't care about fads or trends. Yellow is geared towards a more youthful generation and expresses joy and a positive attitude.
To check out all the colors of the rainbow, then visit your local dealer at River Front Chrysler Jeep Dodge Ram in North Aurora. For quality and professional service, please call or book online to set up an appointment.